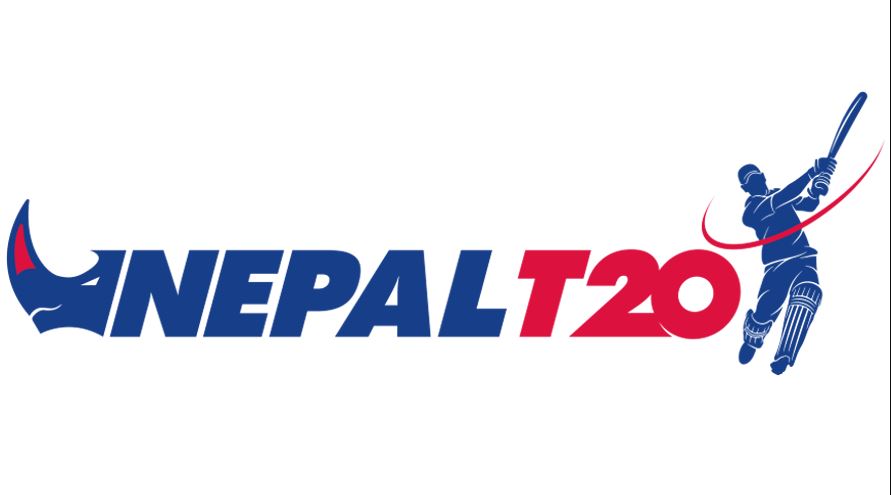 Kathmandu, December 22
Nepal T20 League, which was supposed to start on December 23, has been postponed again.
This comes after the foreign players didn't receive their work permits on time.
Cricket Association of Nepal (CAN) president Chatur Bahadur Chand confirmed that the league will be postponed by a few days.
Chand said the league was also postponed after Seven3Sports, an Indian sports management company, to which CAN had given all commercial and strategic rights, failed to make necessary arrangements.
Chand also said that if the competition cannot be organised by next week, CAN will cancel the contract with Seven3Sports and conduct the league itself.
This is the third time the league has been postponed.
CAN had planned to host the league in September. But the league was postponed to December 11 after the Home Ministry stated it couldn't provide security due to the federal and provincial elections in November.
The second time the league was postponed when one of the league's franchise teams, Kathmandu Gurkhas, pulled out of the tournament.
Six teams will take part in the inaugural Nepal T20 League. The teams are Kathmandu Knights, Lumbini All Stars, Biratnagar Super Kings, Janakpur Royals, Pokhara Avengers and Farwest United.
The post Citing work permit issues, Nepal T20 League postponed again appeared first on OnlineKhabar English News.