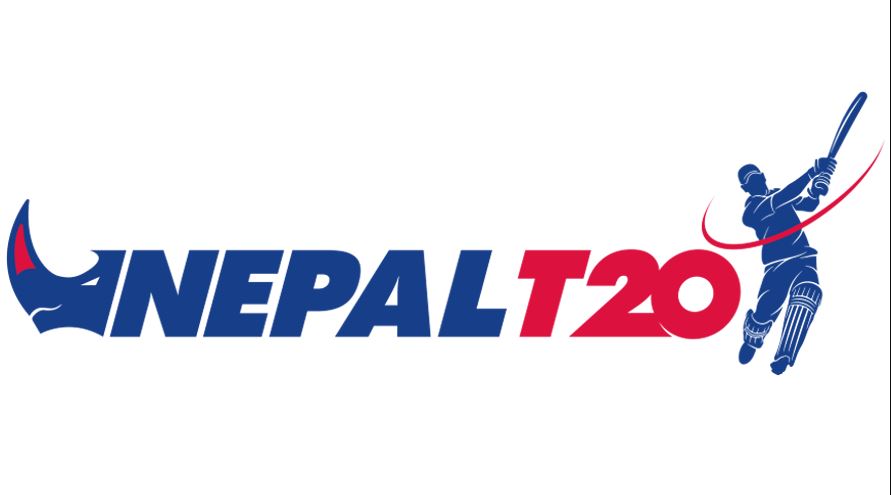 Kathmandu, December 9
Nepal T20 League will start on December 23, Cricket Association of Nepal (CAN) announces on Thursday.
The league will start after the Kathmandu team got a new owner in the form of Nepal Sports Venture, a company based in Kathmandu. The new team will be called Kathmandu Knights.
The future of the league was thrown in doubt after Kantipur Media Group-owned Kathmandu Gurkhas withdrew from the tournament two weeks before it was due to start.
CAN, in a bid to find new owners, had said the league would be postponed from December 11, the date it was due to start. Now, with the new owners found, the league will start on December 23 and end on January 10, 2023. CAN says it will release the league's revised fixtures soon.
Six teams will take part in the inaugural Nepal T20 League. The teams are Kathmandu Knights, Lumbini All Stars, Biratnagar Super Kings, Janakpur Royals, Pokhara Avengers and Farwest United.
A total of 30 foreign players will play in the tournament.
The post Nepal T20 League to start on Dec 23 appeared first on OnlineKhabar English News.