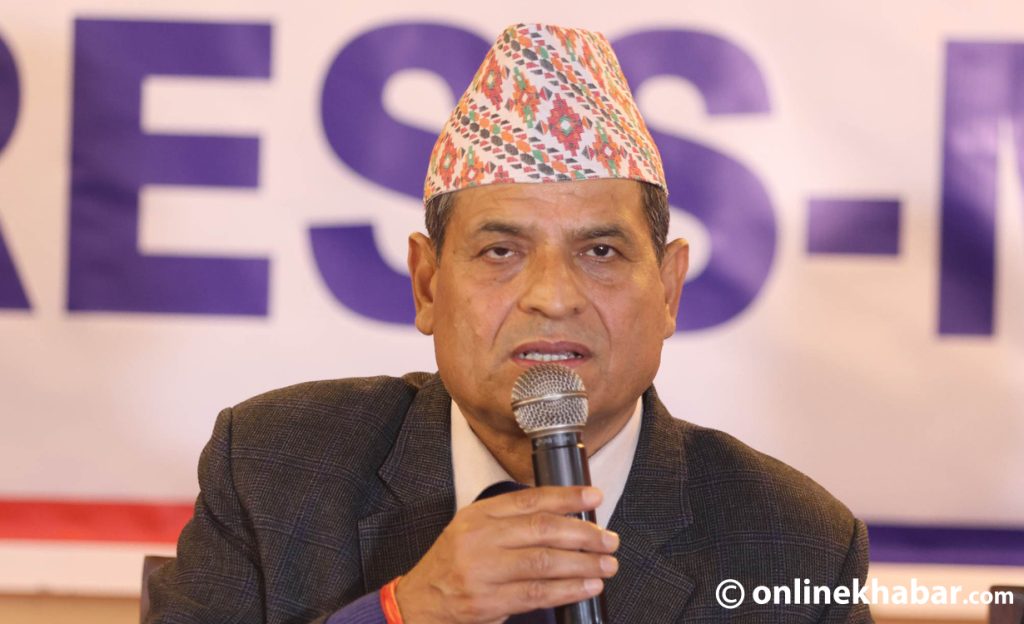 Kathmandu, January 26
Officially commenting on the ongoing police investigation into the charge of spot-fixing during the Nepal T20 League, Nepal's cricket governing body acknowledged the mistake claiming it did not have any ill intent.
Organising a press conference on Wednesday, Cricket Association of Nepal (CAN) President Chatur Bahadur Chand said the agreement signed with Seven3Sports, the strategic partner of the tournament, was erroneous.
He also said the governing body could not put pressure on the partner to take the tournament ahead systematically.
He said CAN is ready to face action if any of its officials are found to have a role in spot-fixing.
The post Nepal T20 League spot-fixing: CAN acknowledges mistake but claims no ill intent appeared first on OnlineKhabar English News.