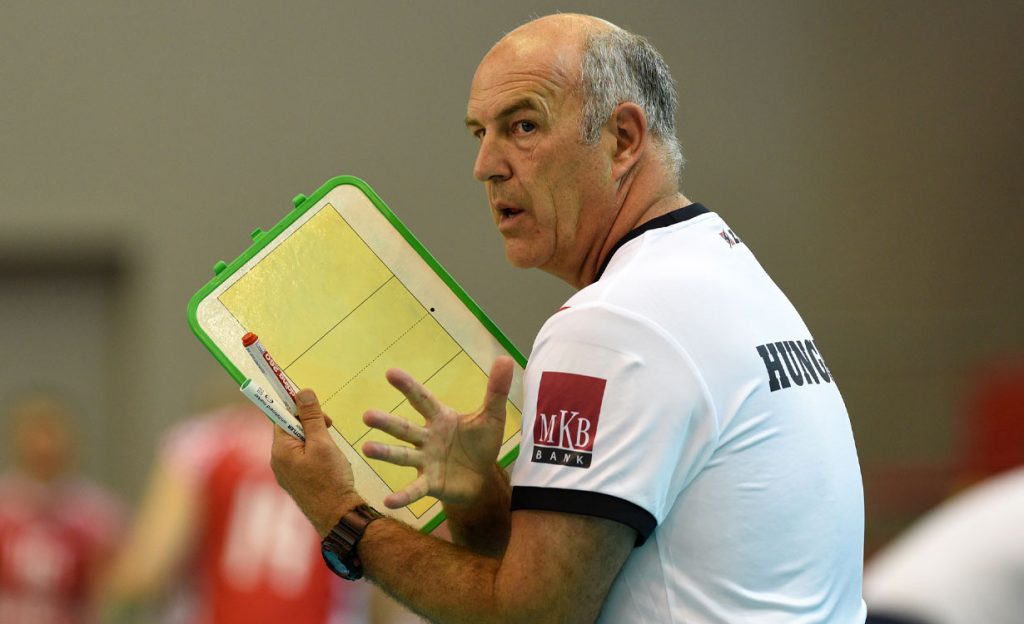 Kathmandu, February 14
Jan De Brandt of Belgium has been appointed the coach of the Nepal volleyball team.
The Nepal Volleyball Association says Brandt has been appointed the coach of the national game for the next six months–from March to August 2023. He will coach both male and female national teams of the sport.
The organisation's general secretary Roshan Shrestha says the coach has been appointed with the technical assistance of the International Volleyball Federation (FIVB).
The 64-year-old appointee with two decades of coaching experience says he is excited to coach Nepali volleyballers.
The post Belgian Jan De Brandt appointed Nepal volleyball coach appeared first on OnlineKhabar English News.