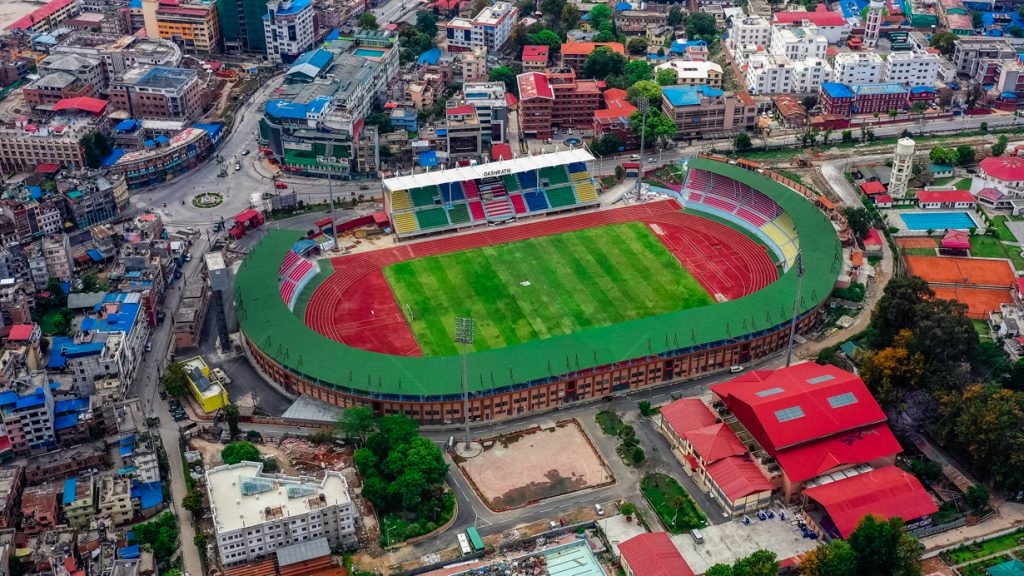 Kathmandu, March 1
The ticket prices for the Martyrs Memorial A-Division League has been fixed.
According to MDAC Sports, the company that bought the marketing, broadcasting and ticketing rights from the All Nepal Football Association has set two prices for the league that is due to start on March 13.
MDAC said people wanting to sit in the normal stand will have to pay Rs 100 while those who want to sit in the VIP stand will have to pay Rs 300.
MDAC, on Wednesday, signed an agreement with Esewa as its ticketing partner.
The games for the A Division League will be held at Dashrath Stadium, Chyasal Stadium and ANFA Complex.
Tickets for all 182 games will be available on Esewa.
The league will be broadcasted live on Space 4K television and will see 14 clubs taking on each other in a double round-robin league.
Friends Club will play against newcomer FC Khumaltar on March 13.
The post Ticket prices set for A-Division League appeared first on OnlineKhabar English News.