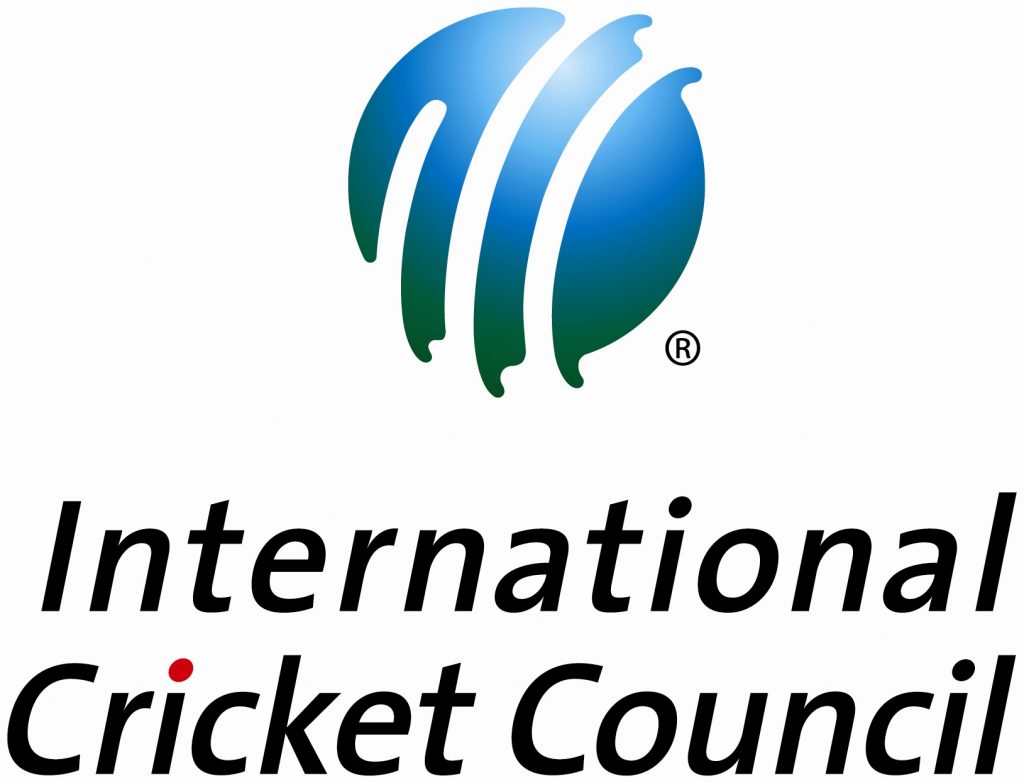 Kathmandu, March 15
Given their recent performance, Nepal's ICC ranking has improved in the one-day internationals (ODIs) by three places.
According to the governing body's newly released rankings on Tuesday, Nepal have jumped three places to 16th.
Nepal, over the past month, won 10 out of 11 games and have moved up the ranking overtaking the USA and Namibia.
Only three associate cricket teams–Oman (15), Netherlands (14) and Scotland (12)–are ahead of Nepal.
Nepal, on Sunday, retained their ODI status by beating the UAE by 177 runs at TU Cricket Ground on Sunday.
The post Nepal's ICC ranking in ODIs improves appeared first on OnlineKhabar English News.